Wilshire offers a new perspective on senior living in Burleson. As the only local community offering a full continuum of care on one campus, Wilshire boasts a new, modern style, and a plethora of on-site amenities. Wilshire is Burleson's favorite new option in senior living.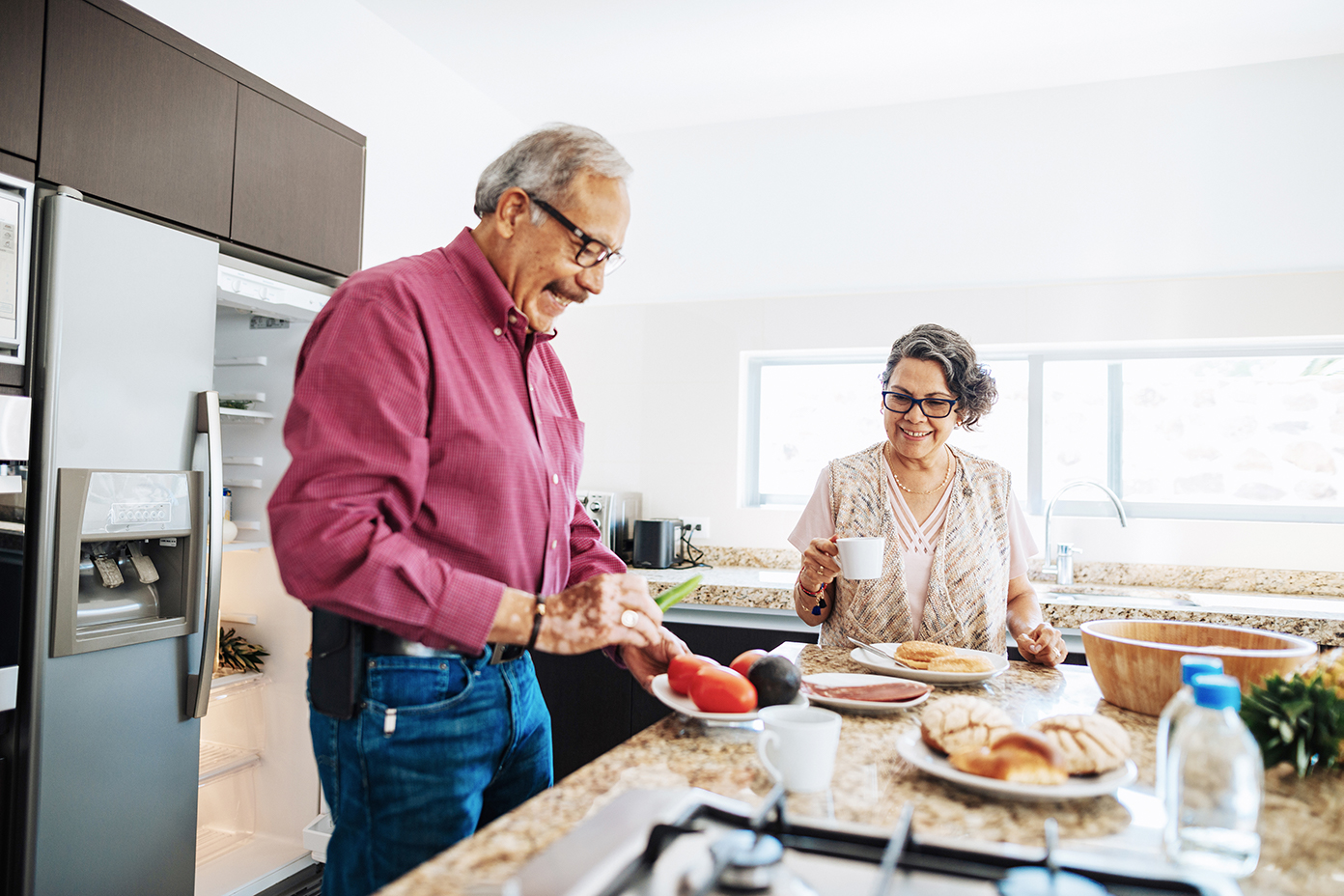 Independent Living
Independent Living apartments and cottages offer a maintenance-free lifestyle for seniors who are able to live on their own but want the convenience of living within a community that provides services and amenities. Active seniors will enjoy the socially engaging community life of Wilshire.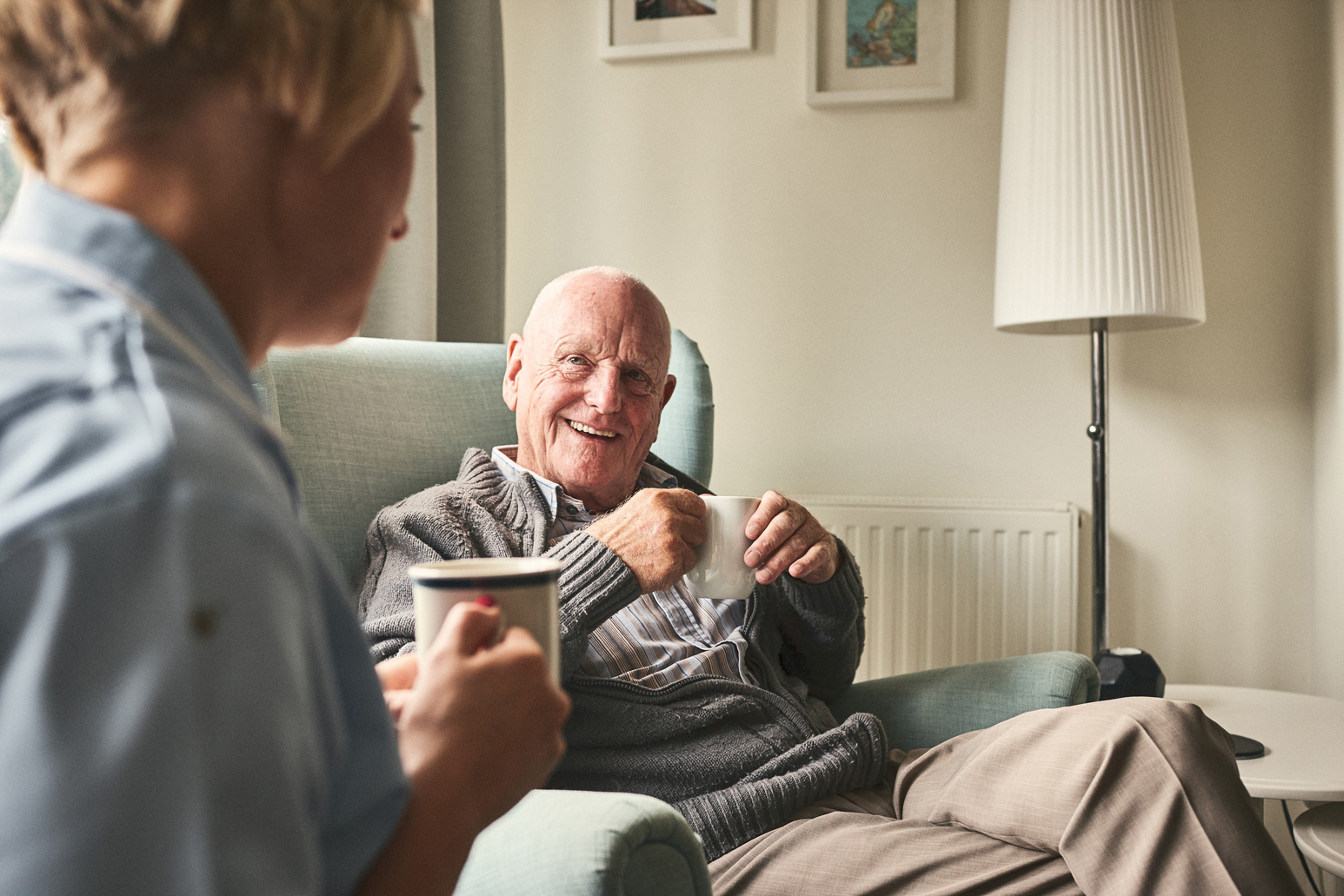 Assisted Living
Wilshire Assisted Living offers personalized plans of care and health oversight to meet each resident's needs, and our associates will adapt this plan along with their journey. Enjoy the comforts of home with our many amenities and activities that provide a rewarding social culture within the community.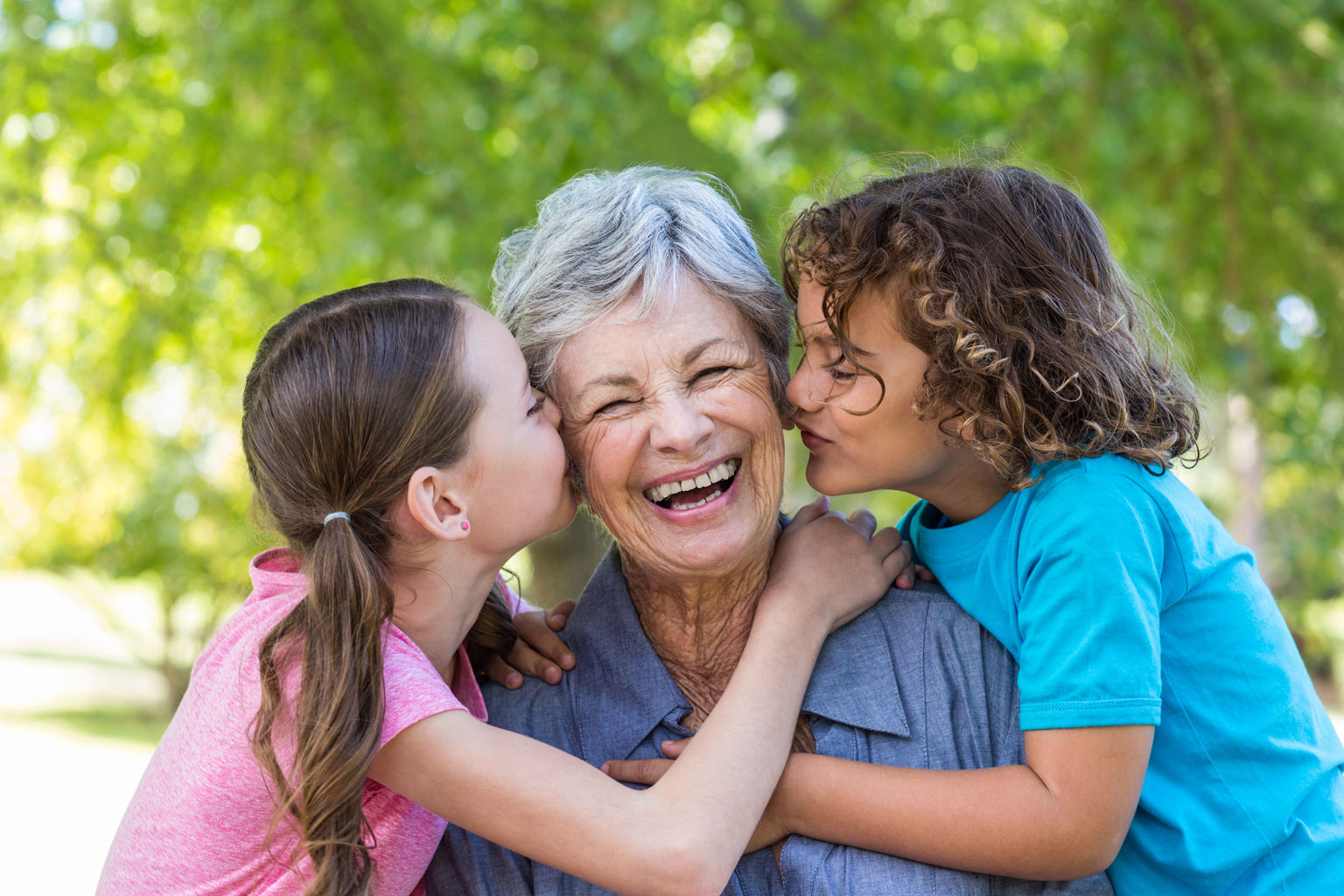 Memory Care
Memory Care provides specialized care for individuals with memory-related disorders. Within a secure environment, residents are free to explore and choose their own activities to encourage independence and preserve dignity. Our associates work to adapt to a daily routine that is enriching for each resident.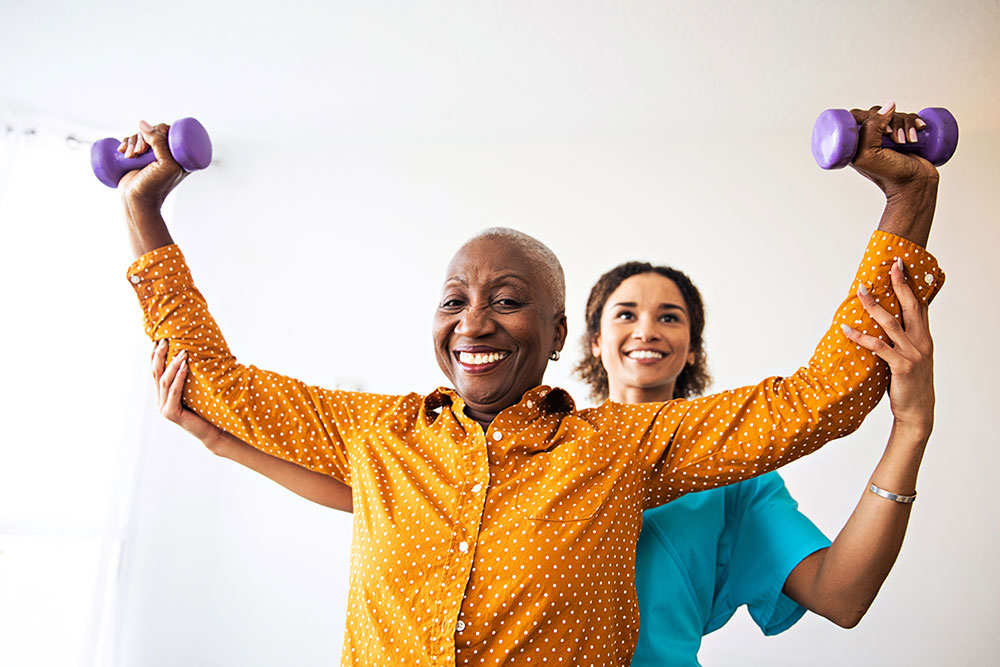 Dining
Customizable meal plans include chef-prepared meals and are served just the way you like. Enjoy the flexibility of restaurant-style dining or in-room meal delivery*.
Social and Recreation
Adventure, possibilities, fun, and friendship await with a wide variety of outings, exciting social events, clubs, and group gatherings planned by our seven-day-a-week Enrichment Coordinator. Come join the fun!
Fitness
A variety of fitness options will be available to keep you active, whether your style is yoga, tai chi, or the walking club.
All of the Fun, None of the Chores™
Let us worry about the routine chores, so you can enjoy all that the Wilshire community has to offer!
Property Highlights
At Wilshire, our beautiful 25-acre setting boasts many choices of things to see, do, and enjoy within the community.
Outdoor Recreation
Whether it's fishing at our stocked fishing lake, taking a stroll on the walking trails, enjoying an outdoor picnic, or taking your furry friend for a walk along the dog walking path, there are plenty of ways to get out and enjoy the fresh mountain air.
Relaxed Luxury and Elegance
Designed for a balance between ambiance and convenience, Wilshire interiors include high-end finishes such as granite counters, stainless steel appliances, and apartments with 10 ft. plus ceilings.
Dining Options
Wilshire offers customization of flexible meal plans with choices of restaurant-style dining or in-room meal delivery*.
Beautiful Landscaping
Wilshire community grounds boast many elements that reflect Burleson's scenic beauty. Landscaped courtyards with water features and seating allow you to relax and appreciate nature.
Social Areas
Our seven-day-a-week Enrichment Coordinator plans activities for every day of the week. Multiple indoor common areas provide a space for playing card games, puzzles, billiards, shuffleboard, or arts and crafts. A large screen for outdoor movie nights, music and other live entertainment are great ways to get outside and socialize within the scenic setting of Burleson.
Secure Community
Feel at ease within the comfort and privacy of our gated community at Wilshire, with secured courtyard access.
$('div#property-highlight-section').insertAfter('section.home-content');